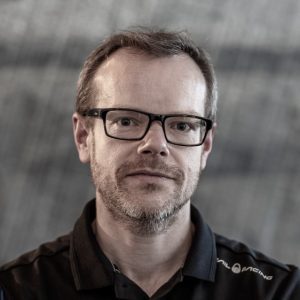 Head of Design, Emirates Team NZ
17 years in America's Cup
6 years at McLaren Formula 1
Senior Software Engineer, Luna Rossa
20 years in America's Cup
Sailor and simulation developer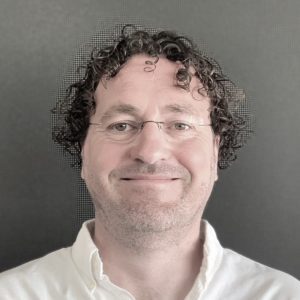 Performance and Simulation lead, INEOS Britannia
15 years in America's Cup
Software and data engineer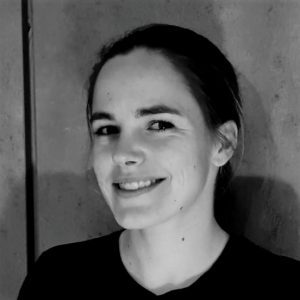 Fluid Dynamics Engineer
SumToZero support & development
SumToZero's first employee!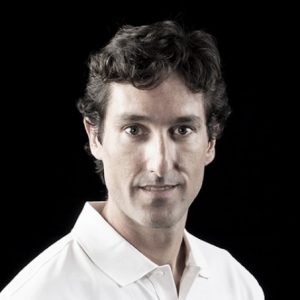 Simulation engineer, Luna Rossa
Numerical physics modelling
PLC development
SumToZero was founded as a collaboration between Dan Bernasconi, Jean-Claude Monnin and Mark de Gids, who met when working for the Swiss America's Cup Team Alinghi in Valencia, 2007.
After completing a PhD on sail modelling for Alinghi, working closely with Michael Richelsen of North Sails, Dan ran the VPP and designed foils for Alinghi in their 2010 deed-of-gift campaign against Oracle. When Alinghi's Cup campaign ended, Dan began to develop Gomboc, which became Emirates Team New Zealand's VPP tool through the development of the first big foiling catamarans – the AC72s.
Long before that, Jean-Claude had pioneered the use of simulators in America's Cup, developing one for Alinghi in 2003 that was used for match race training. Jean-Claude then joined Dan at Emirates Team New Zealand, where they combined their software to turn Gomboc into a full dynamic simulation.
Mark's main focus had been on the management of sailing data at Alinghi, developing tools for collecting, analysing and viewing the thousands of channels recorded on America's Cup yachts. Joining Dan and Jean-Claude for Emirates Team New Zealand's AC50 Bermuda campaign, Mark worked on bringing the appendage GUI into Gomboc, and later on many of the data viewing tools.
Davy also became part of the SumToZero team during Emirates Team New Zealand's AC36 campaign, bringing a background in sailing simulation and the more mathematical side of physical modelling.
With Dan, Jean-Claude, Mark and Davy all employed in the America's Cup, we had a need to support our growing list of Gomboc customers, and in 2019, Lucie joined as SumToZero's first employee. She works on technical support, developing yacht models for customers, and with Dan is developing a new sail model to reduce our reliance on external aero data.
First and foremost, our goal is to maintain Gomboc as the leading design and simulation tool in performance yacht design. We are keen to see Gomboc grow and become more accessible to the wider community of yacht designers and sailors, from individuals to large teams – and to keep increasing the capabilities and accuracy of the tool.