We are very excited to share this cool video produced by SailGP, which explains how the forces act on a F50. Gomboc is used for all the simulation sequences. https://vimeo.com/690579760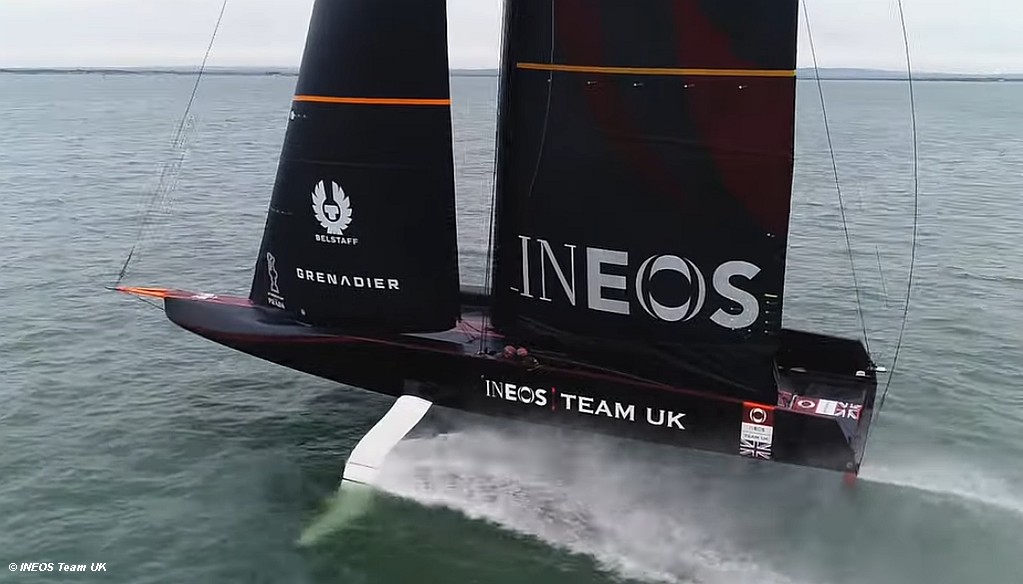 After Emirates Team New Zealand and Luna Rossa decided to keep using Gomboc as their simulation tool for the next America's Cup campaign, we are very proud to announce that INEOS Britannia becomes the third AC team to choose Gomboc simulation software.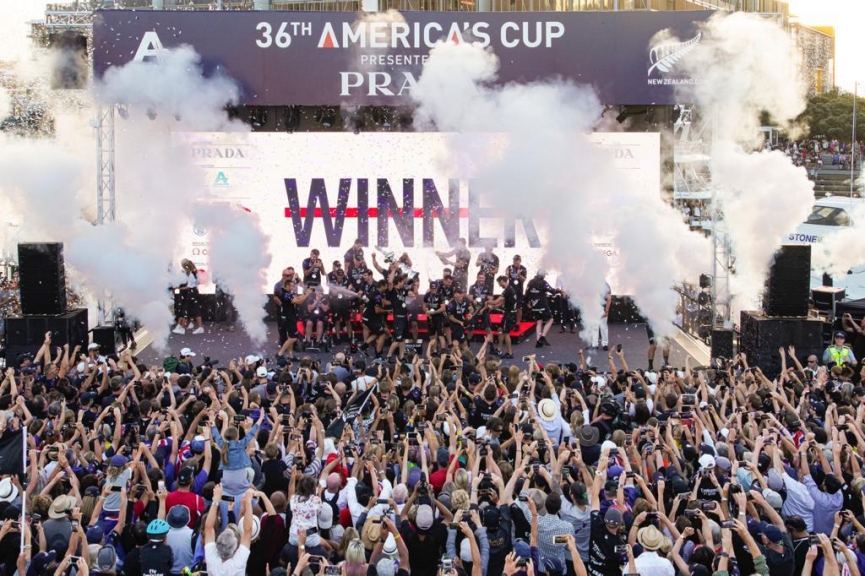 Emirates Team New Zealand, winning the 36th America's Cup 7-3 against Luna Rossa Prada Pirelli. The 36th America's Cup edition marked the beginning of a new exhilarating AC75 class, which was designed using Gomboc without any prototypes. Emirates Team New Zealand announces that next AC will also be in AC75s. Date end of March 2021.